Commonwealth Vascular offers state-of-the-art vascular surgery for venous diseases and disorders of the vascular system.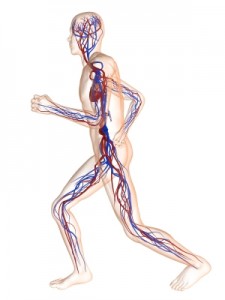 Because vascular conditions affect all ages, our talented staff cares for a wide variety of patients, from adolescents to seniors. Every patient is unique, so we use advanced diagnostic methods, including full clinical examinations and non-invasive vascular testing procedures, to pinpoint the problem. Dr. Matthew McBee and his team then develop a comprehensive vascular surgery plan specific to each patient.
When vascular surgery is required, Dr. McBee performs leading edge procedures, including limb saving operations, aneurysm repairs and open blockages in arteries to prevent strokes.
Dr. McBee is dedicated to excellence, and is known for his high degree of skill and experience. In conjunction with his outstanding staff, the team at Commonwealth Vascular is focused on providing you with exceptional care.
Our Surgical Vein Treatments include:
PICC Line Insertion
Chest Ports
To schedule an appointment with Dr. Matthew McBee, an experienced vascular surgeon in Hampton Roads, Virginia, call Commonwealth Vascular today at 757-539-7824 or request an appointment online.